On this page you will find important information about water purification and our systems.

What water can you purify?
Why purify water?
What can our systems handle and which system is right for you?

These are some questions that will be answered here, from this page you can look further at a suitable system that is further described on a next information page. Then you will know everything you need to know before purchasing such a system.
First, why purify water in the first place?

There are of course several reasons to purify water. For example, if you are on a campsite, have a tiny house, collect water yourself at home (self-sufficient) or live in a country with bad tap water (chlorine and many bacteria and viruses) then a system from us is very suitable, but of course there are other situations in which such a system is useful.
In addition to the fact that the systems are suitable for cleaning really dirty rainwater or, for example, river water / water from a lake or pond, you can also use this to clean water from the tap. In the Netherlands, of course, this is not (yet) of very poor quality, but it is getting worse according to research. Since it is obviously not very dirty water, you can use smaller systems for this that are also not expensive to purchase.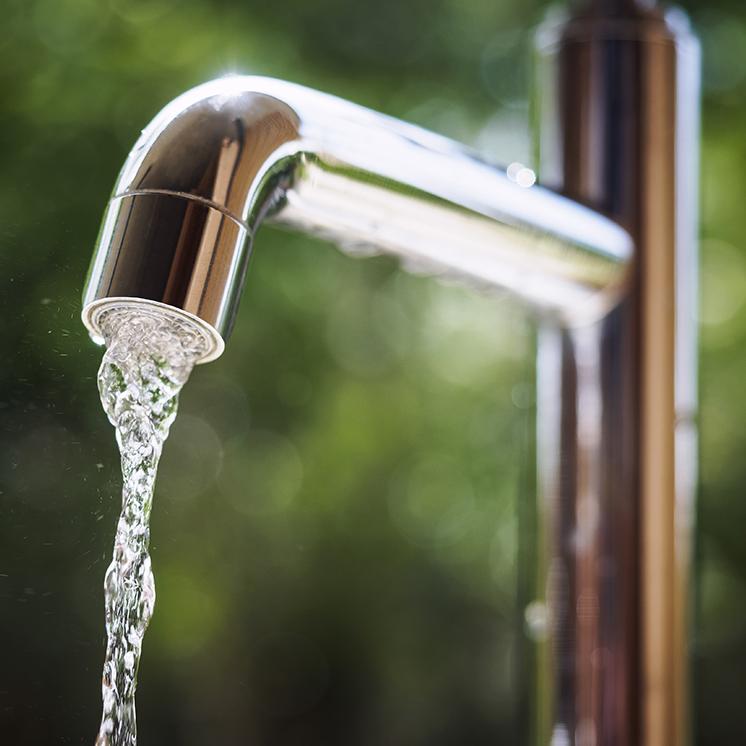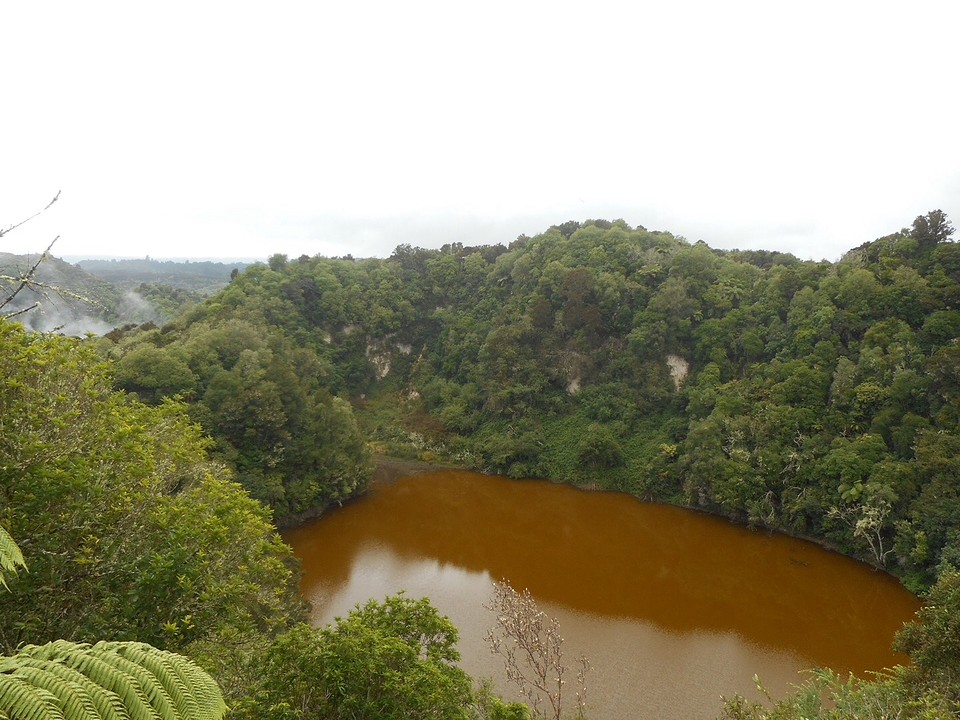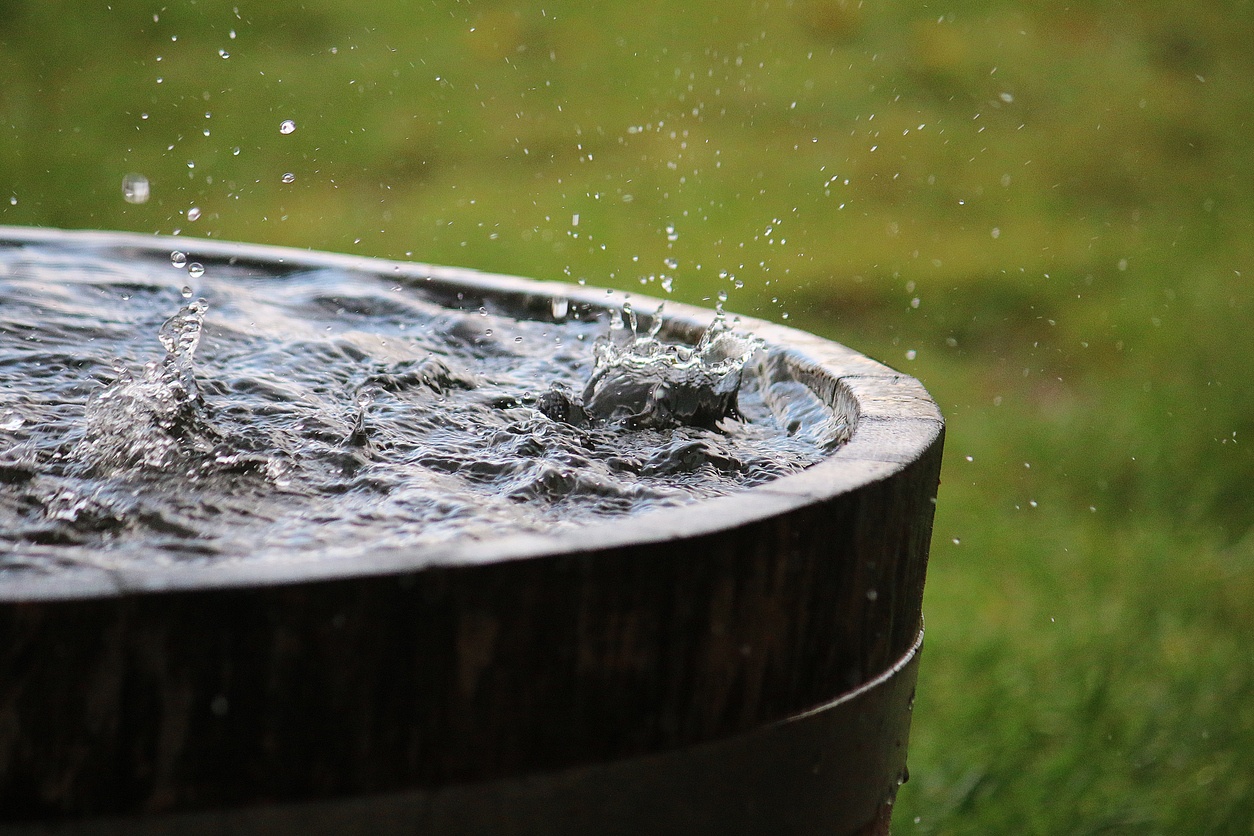 So if you are of health and hygiene, then a water treatment plant is recommended and certainly if you want to purify rainwater or something similar. The main reasons for currently purifying water is to purify collected / stored rainwater, for example because you are at a campsite, have a tiny house or want to clean rainwater at home, but also to purify dirty river water (think of countries in Africa). The trend does show that people are also using this more and more at home, because independence and self-sufficiency are becoming increasingly important and the water is getting dirtier.
Secondly, what water can you purify?
As you can actually read above, our systems can really purify very impure water (such as rainwater or river water). Of course, salt water is a NO GO for such systems, but beyond that you can use this for almost anything.
Thirdly, what can our systems do and which one is right for you?
First of all, all our systems state how many and which phases there are, you can already see what the system does with such filters. For example, there are CTO, PP, GAC and KDF filters, we will not go into that in depth here, since the systems themselves state what they specifically do. However, we do distinguish between two types of systems, the systems with UV lighting and without UV lighting. The big difference is that the installations with UV lighting kill almost all bacteria and viruses. So if you really want to purify dirty water such as from rivers (and we are also talking about those very dirty rivers from India for example) or rainwater into drinking water, then a device with UV lighting is a must. For example, if you want to purify the water with a different intention than to drink it, you can go for a system without UV lighting.
For water with a lot of bacteria and viruses (rainwater, stagnant water (lake or pond), river water and possibly certain tap water) systems with UV technology are suitable: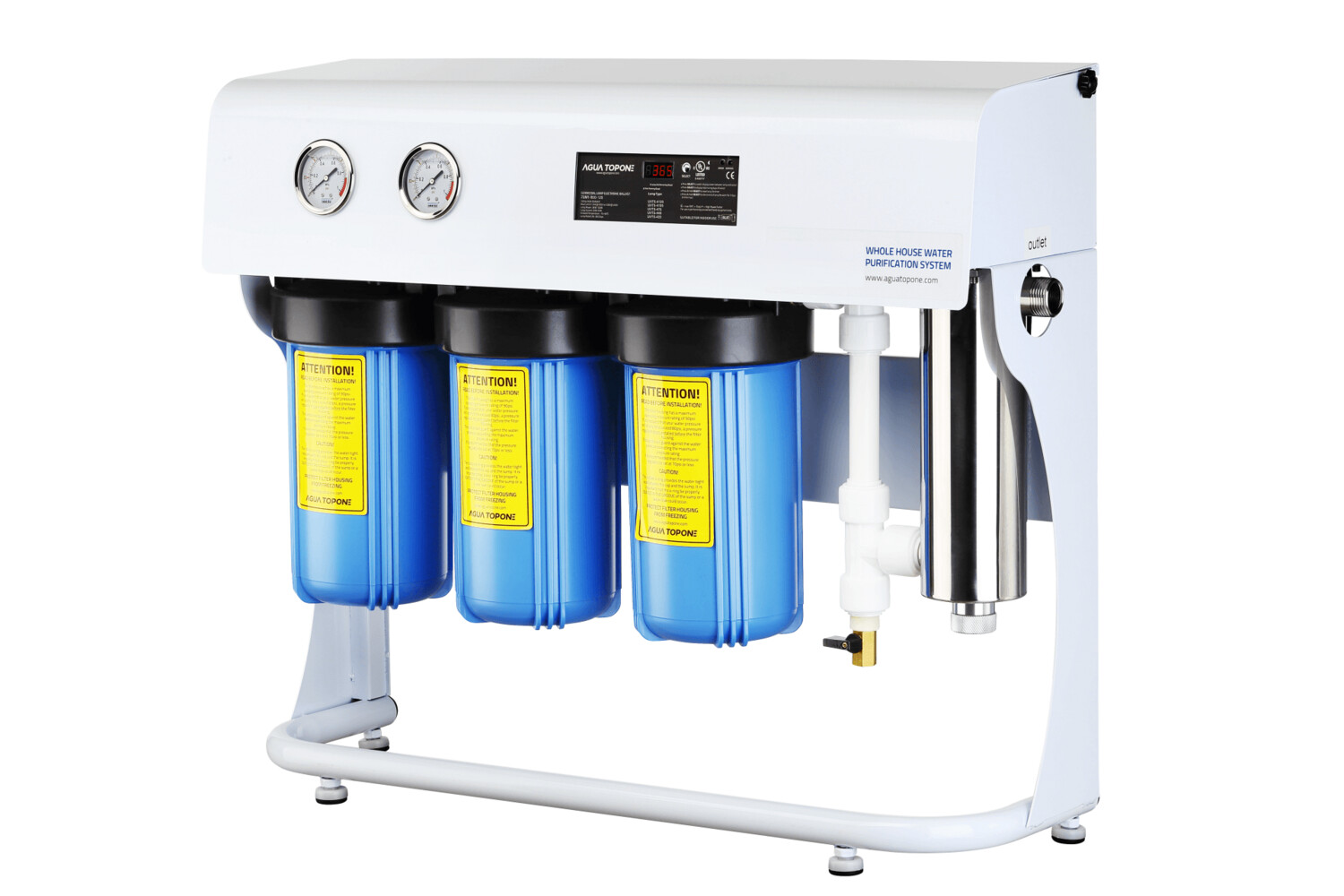 For water with not so much bacteria and viruses or water that is not used as drinking water, systems without UV technology are also good: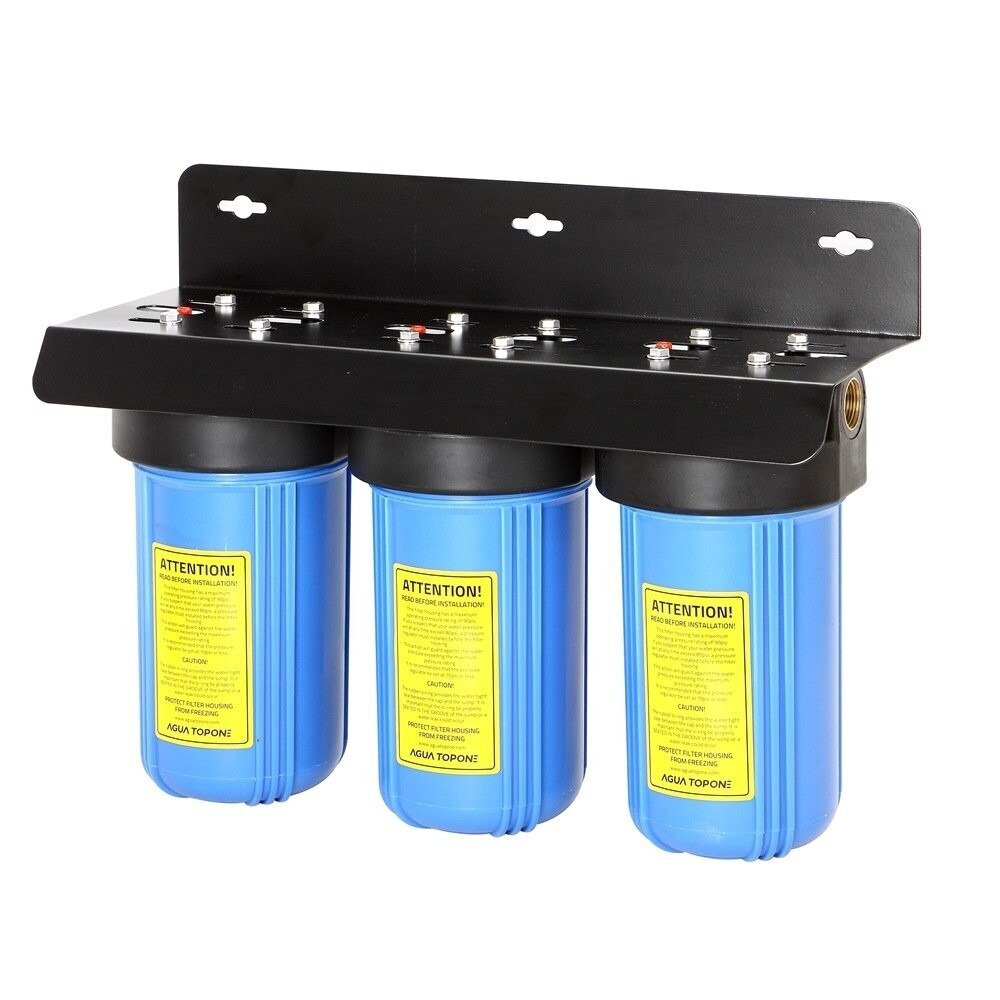 Then there are systems with 4, 3, 2 and 1 phases, with different filters. Of course, the more phases, the better cleaning is done. However, the result per filter are different, one filters heavy metals, the other organic particles and another sediment and / or lime. For example, there are all kinds of different combinations that we offer with optimal results. You can then see for yourself what best suits your water or the desired result.
What you will also see is that there are systems with long blue casings and short blue casings, the long filters can simply filter more water (45 liters per minute) and the short ones therefore less (30 liters per minute).

The following links will take you to the info pages of the devices with UV lighting and without UV lighting, where a little deeper is discussed what the devices do.
For advice and questions, feel free to email: info@waterpurification-athome.com or call +31618729994.